Probation (Home)

Mission
The mission of the Monroe Circuit Court Probation Department is to promote a safer community by intervening in the lives of offenders, holding them accountable, and serving as a catalyst for positive change.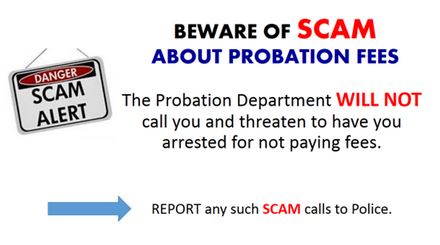 PROBATION NEWS:
The Board also approved the revised Monroe County Criminal Justice Collaboration Plan.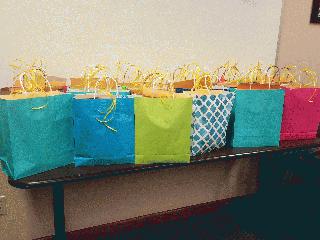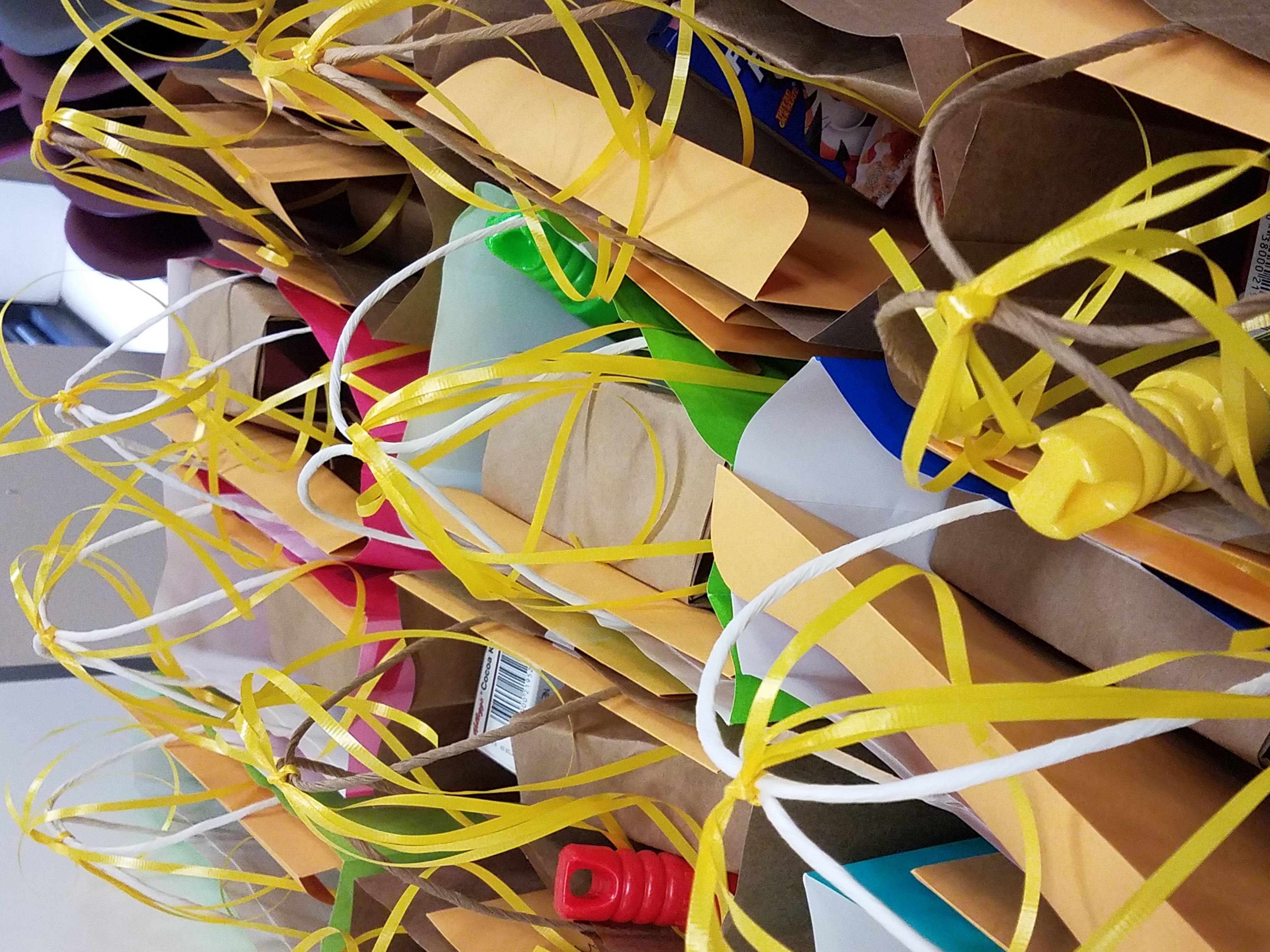 Juvenile Detention Alternatives Initiative (JDAI) Presentation about Community Partnerships, Grant Funds, Data and Statistics.
Helping Bloomington Monroe

Helping Bloomington Monroe is a free community resource to help individuals find the services they need. Enter a zip code to find information about health care, food assistance, emergency shelter, and more.

To learn more, click the picture to the left or visit helpingbloomingtonmonroe.org.