Public Health Clinic
Monroe County Public Health Clinic


Located at

333 East Miller Drive Bloomington, IN 47401



To better serve you we ask that you call our office at (812) 353-3244 to schedule an appointment.
The Monroe County Public Health Clinic is a collaboration between IU Health Bloomington Hospital Community Health and the Monroe County Health Department. It is also a Vaccines for Children (VFC) provider, offering immunizations at no charge to children birth through 18 years of age who are uninsured, who are enrolled in Medicaid, who are Alaskan or Native American, or who have insurance that does not cover immunizations. The clinic also bills most major insurance companies for those children and adults with insurance.
MAKE A DATE TO VACCINATE!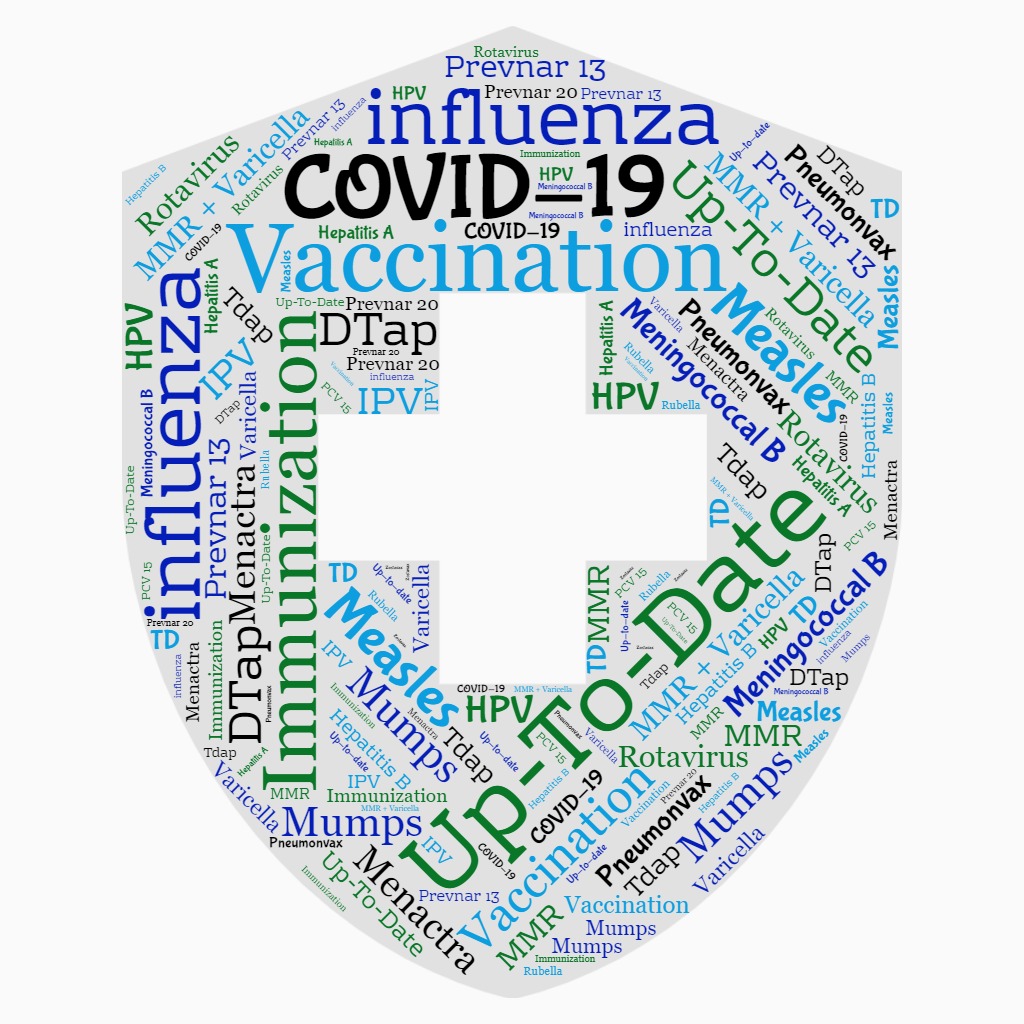 Click here for more information on vaccinations.
To schedule an appointment call the Public Health Clinic (812) 353-3244
or call your healthcare provider.
The clinic also provides certain immunizations at no cost to adults who do not have coverage for immunizations.
Some services offered include:

Open Monday - Thursday 8-4:30 by appointment

TB Skin Testing by appointment (Mondays and Tuesdays 8:15 am - 11:15 am)

Lead Screenings

Communicable Disease Education

Community Well Screenings (blood pressure, cholesterol and blood sugar screenings)
For more information regarding what screenings and immunizations are offered please call (812) 353-3244.
View vaccine information sheets or view the schedules below for recommended vaccinations by age.
Use the following form to help you understand what vaccines might be important for you
---
Through this website you are able to link to other websites which are not under the control of the Monroe County Health Department. We have no control over the nature, content and availability of those sites. The inclusion of any links does not necessarily imply a recommendation or endorse the views expressed within them, they are for informational purposes only.
More Information
Find content and services related to this page.