Environmental Health: Food Safety




Food Manager/Handler Education



Foodborne Illness &


Complaint Investigations




Guidance Documents for Food Establishments




Mobile Food


Licensing



Retail Food




Establishment Licensing




Temporary and Seasonal




Food Licensing


Applications




Inspection Reports
Food Establishment Inspections
At the present time, our inspection reports prior to December 2022 are not electronic and therefore are NOT available online. However, you may request information on a retail food establishment by completing the Public Records Request Form.
To ensure compliance with State and Local Laws, the Food Protection Staff inspect each facility on a frequency based on a risk analysis of the establishment, the type of menu offered for sale, and the type of population served.
Risk analysis criteria are as follows:
Low Risk: Pre-packaged, non-potentially hazardous foods (milk, ice cream, lunch meat)


Medium Risk: Limited menu, raw ingredients that require minimal assembly. Preparation processes requiring cooking, cooling, and reheating are limited to minimal amounts of potentially hazardous food (fast food operations, schools, chain restaurants, grocery stores)


High Risk: Extensive handling of raw ingredients, a variety of processes that require hot and cold holding of potentially hazardous foods, as well as advanced preparation for next day services (buffets, extensive menus)
Critical violations are defined as those that are likely to directly contribute to a foodborne disease. The most common and most dangerous critical violations are various degrees of temperature abuse. Potentially hazardous foods must be kept at or above 135º F or at or below 41º F. Failure to do so, or failure to cook food to the proper temperature or cool cooked food quickly (within 6 hours) to below 41ºF, is the leading cause of foodborne illness.
Non-critical violations are those that have contributing factors, but are generally not the primary cause of an outbreak.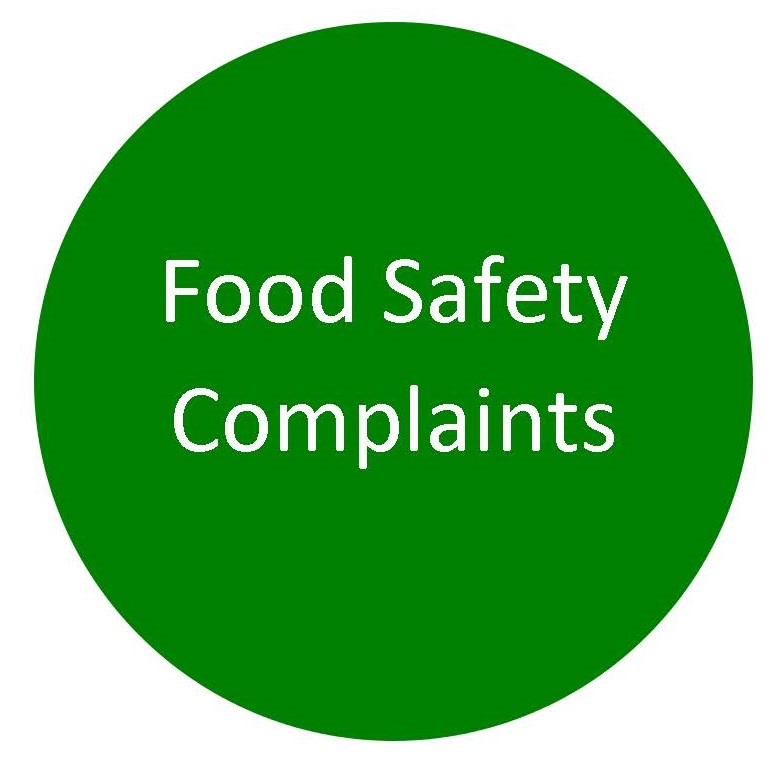 Please contact one of our Food Sanitarians: Alyssa Delgado (Environmental Health Specialist) (812)-349-2896 or Alyssa Mundy (Environmental Health Specialist) (812) 349-2739 for more information.
Office hours for staff are normally 8am to 10am Monday through Friday for walk-ins. We urge you to make an appointment prior to walking in as staff may be out of the office doing field work.
Through this website you are able to link to other websites which are not under the control of the Monroe County Health Department. We have no control over the nature, content and availability of those sites. The inclusion of any links does not necessarily imply a recommendation or endorse the views expressed within them, they are for informational purposes only.