State and Local Fiscal Recovery Funds (SLFRF) Program- A Community Survey
State and Local Fiscal Recovery Funds (SLFRF) Program
A Community Survey!
https://www.surveymonkey.com/r/VR7KKLZ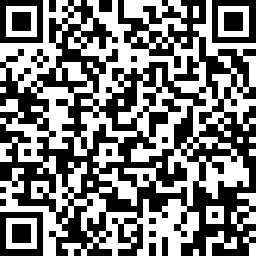 Monroe County Government would like to know what projects you would like to see funded as a result of
dollars received through the American Rescue Plan Act (ARPA) State and Local Fiscal Recovery Funds Program.
In the following survey, pick 1-4 projects that are most important to you. There are 23 projects to choose from.
We appreciate your time and look forward to the results.
Monroe County Board of Commissioners