Karst Farm Greenway
The Karst Farm Greenway is a fully paved trail that begins at Karst Farm Park and extends over 7 miles north to Campbells Park in the Town of Ellettsville. There are trailheads at Karst Farm Park, Loesch Road, and Cambells Park. A longer range goal is to further extend the Greenway to Flatwoods Park and connect with a trail planned by Owen County that will create a regional trail with major trailheads at McCormick's Creek Elementary School and McCormick's Creek State Park, and terminating in the town of Spencer.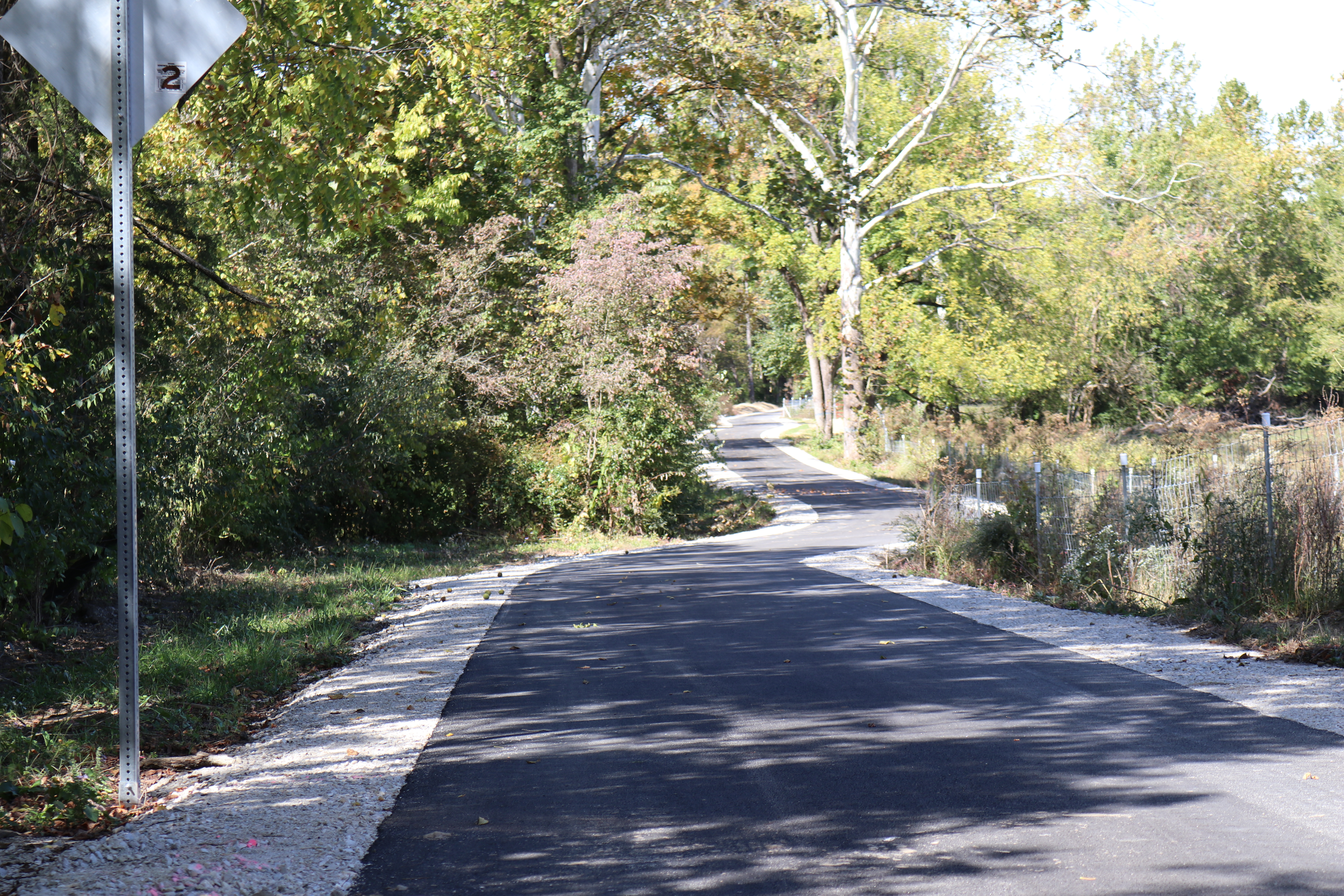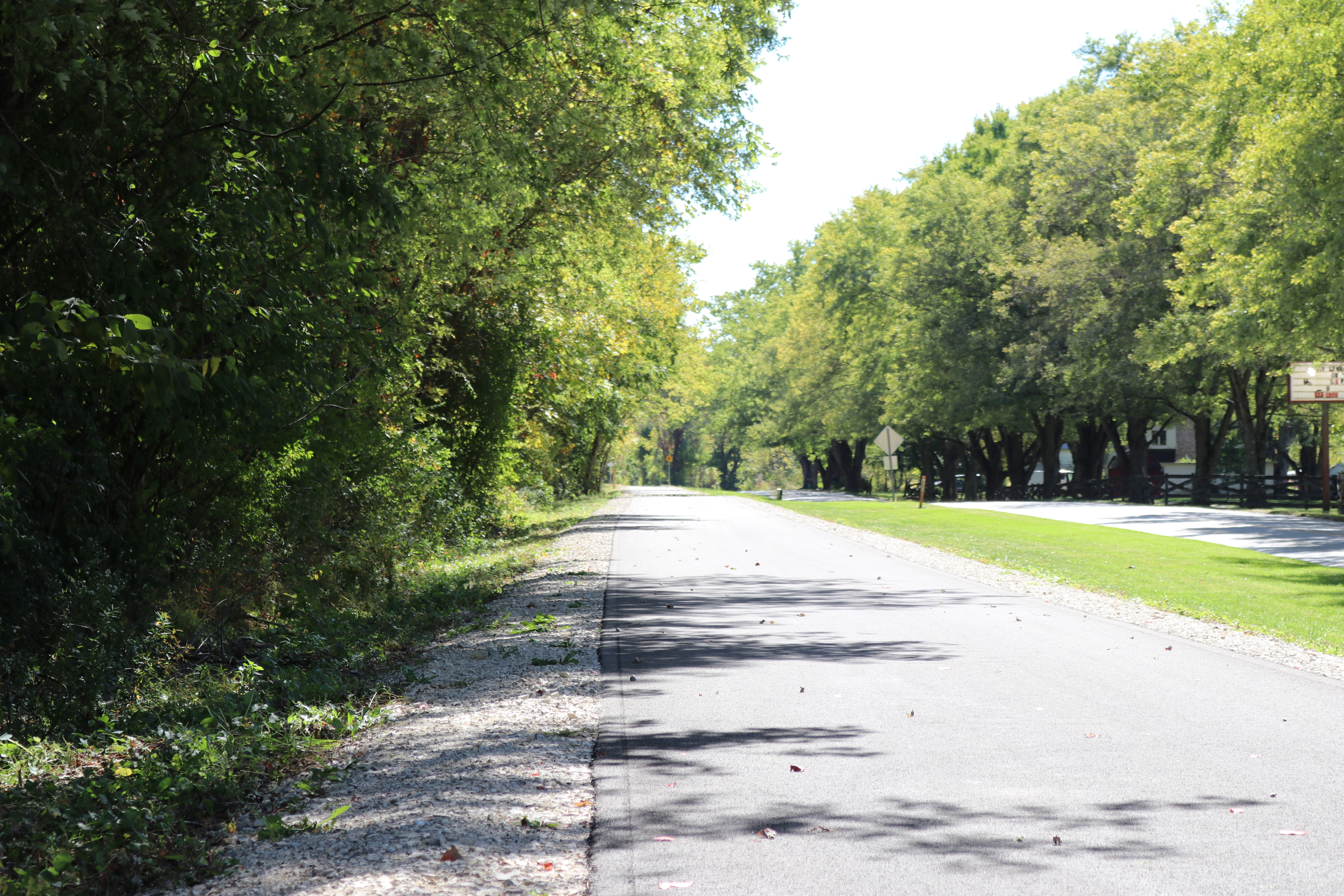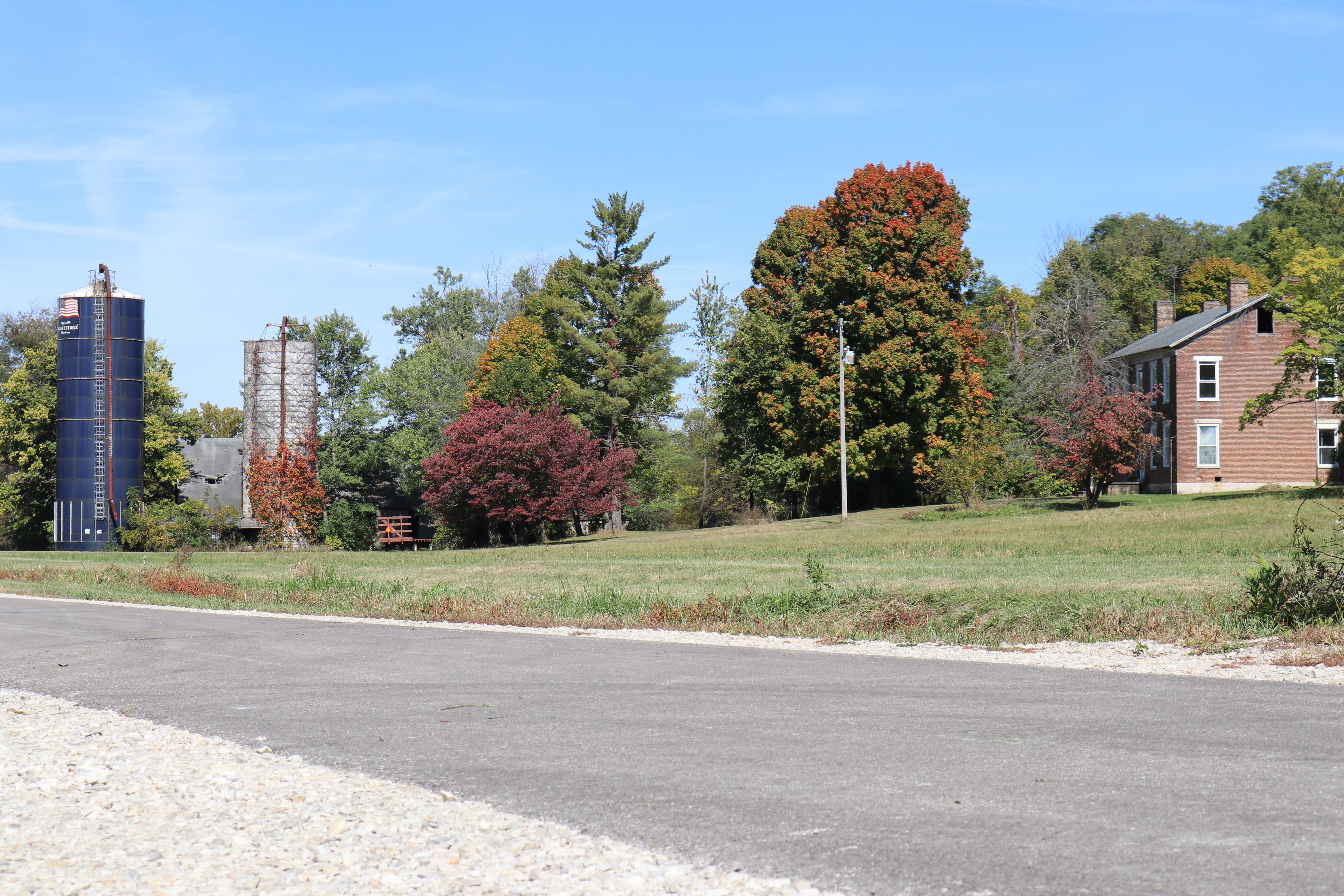 | | |
| --- | --- |
| KFP Trailhead to Endwright | 0.51 miles |
| Endwright Rd to Gifford | 0.62 miles |
| Gifford to 3rd St | 1.14 miles |
| 3rd St to Waynes Lane | 0.48 miles |
| Waynes Lane to Vernal Pike | 0.74 miles |
| Vernal Pike to Loesch Rd Trailhead | 0.89 miles |
| Loesch Rd Trailhead to Woodyard Rd | 0.60 miles |
| Woodyard Rd to SR 46 | 2.30 miles |
| Total | 7.27 miles |

Interested in an interactive trail experience? Use OuterSpatial to discover new things, navigate while on the trail, and connect with others who love use the Monroe County Park system. OuterSpatial makes getting outside easy by putting information about Monroe County Park destinations – including content, events, directions, photos, maps, and brochures – right at your fingertips. Select the Outerspatial logo above to download the mobile application.